Baumwall Bahnhof
Open media in modal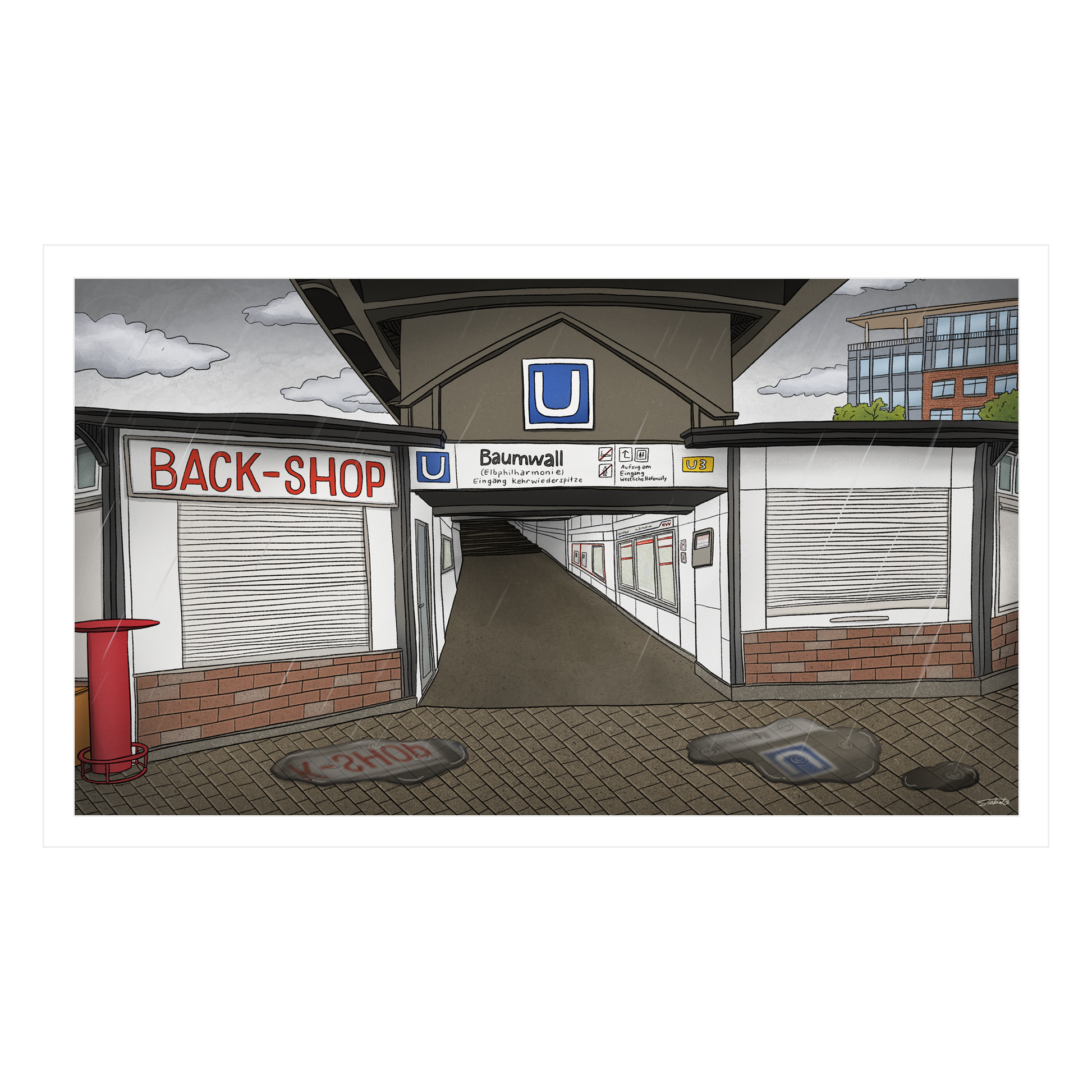 Open media in modal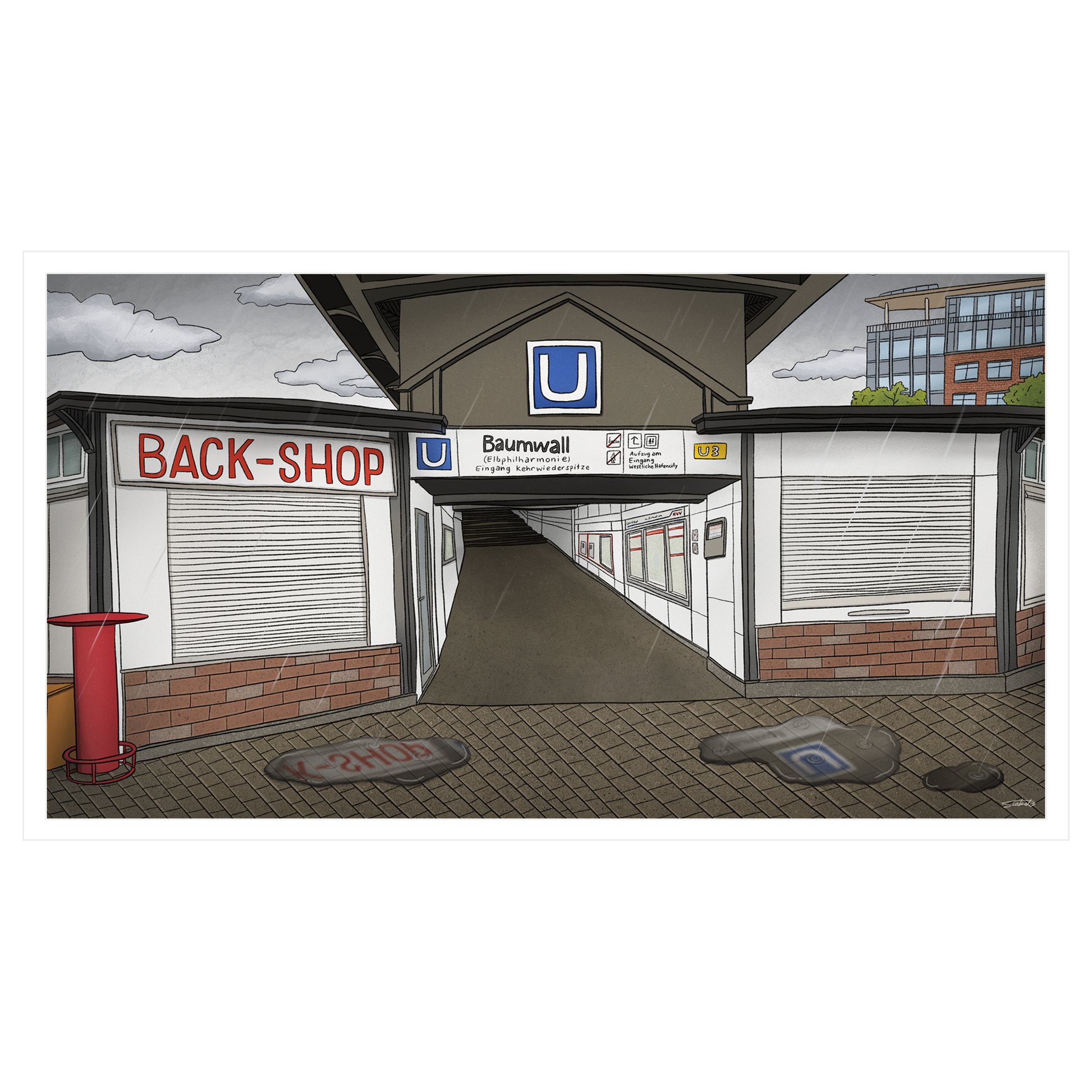 One of my favorite stops in Hamburg. 
Right alongside the harbor, if you go up the stairs at the end of this entrance-hall, I promise you'll find one of the best views from a subway you could ever imagine. 


Printed with a 1/2-inch border. 

Shipping 
Orders aim to ship within 3-5 business days. 
International orders, once shipped, can take upwards of 2-4 weeks (VAT not included).
For more information on shipping, please see the Customer Care page. 
Note: If your country isn't included in the current shipping zones, let me know so I can try to incorporate it soon! I'm working to make these available everywhere, but please be patient with me as I figure out shipping and handling with the company I print with!