Hamburg UBahn, U3 Grayscale
Open media in modal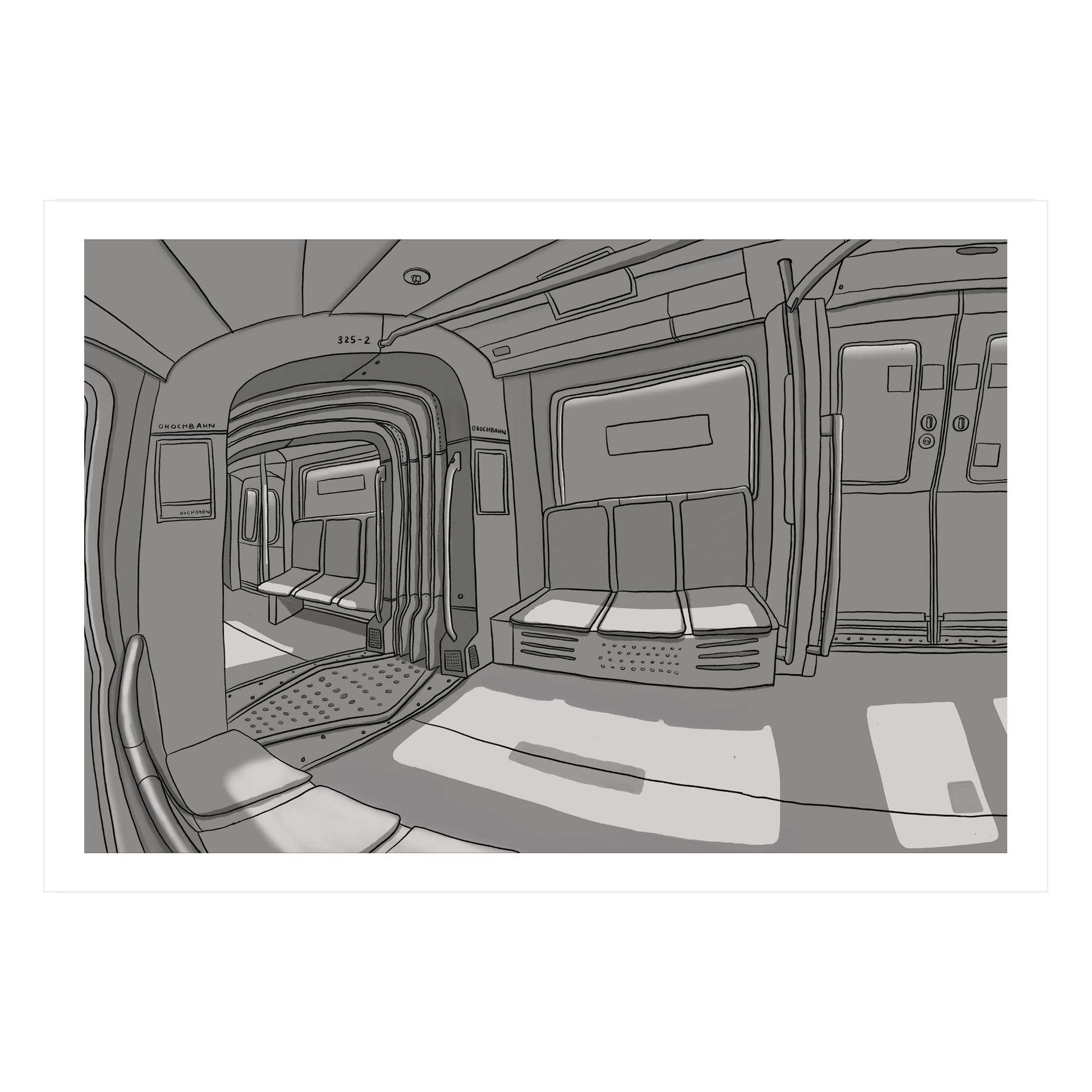 Open media in modal
Hamburg UBahn, U3 Grayscale
One of the things I miss most about Hamburg is my commute. The U3 line of the subway actually lives mostly above ground, which means you get the most amazing views of the city and the harbor.

Included this grayscale for anyone who wanted something more reminiscent of my original line drawings. 
Printed with a 1/2-inch border. 
Shipping 
Orders aim to ship within 3-5 business days. 
International orders, once shipped, can take upwards of 2-4 weeks (VAT not included).
For more information on shipping, please see the Customer Care page. 
Note: If your country isn't included in the current shipping zones, let me know so I can try to incorporate it soon! I'm working to make these available everywhere, but please be patient with me as I figure out shipping and handling with the company I print with!